There are many reasons to hire a keynote speaker for your next event. A keynote speaker can help to set the tone for your event, inspire your attendees, and leave a lasting impression. When choosing a keynote speaker, it is important to consider their audience engagement skills, ability to deliver a clear and concise message, and overall energy and presence.
A great keynote speaker can make all the difference in making your event a success. If you're looking for someone who can engage your audience and deliver a powerful message, contact at http://jesspettitt.com to book Jess Pettitt. If you're planning an event, you'll want to make sure you hire the best keynote speaker possible.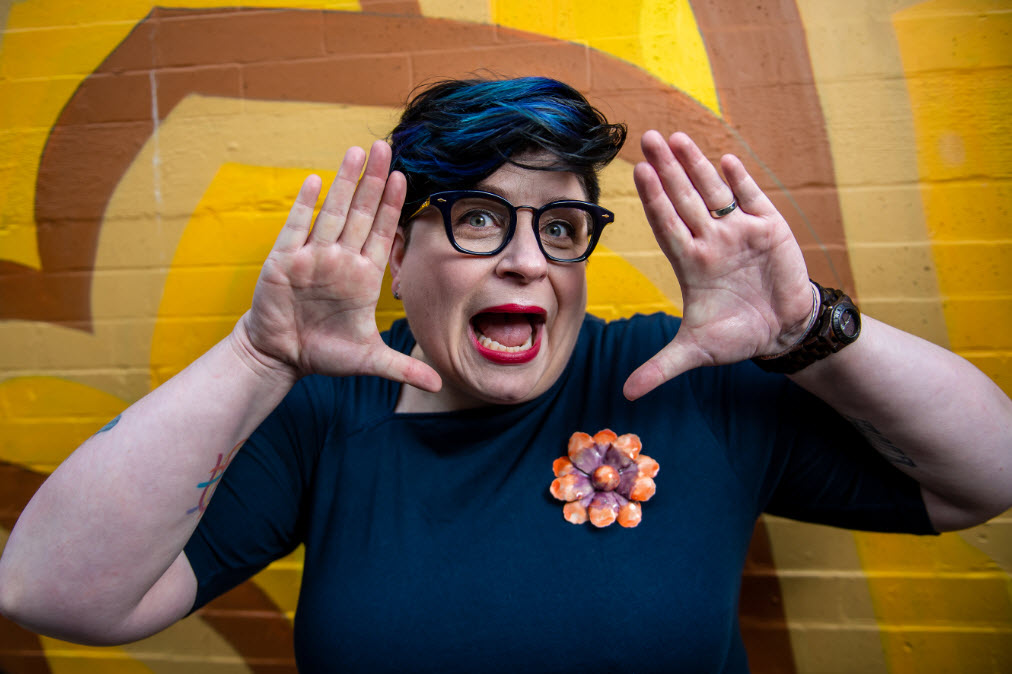 Here are some tips on how to do that:
Define your event's purpose and goal. What do you want your attendees to take away from the event? Keep this in mind when choosing a speaker.

Research potential speakers. Find out who has spoken on similar topics and read reviews of their presentations.

Consider your budget. How much can you afford to spend on a keynote speaker? Make sure you get quotes from a few different speakers before making your decision.

Contact the speaker's agent or manager. Once you've decided on a speaker, reach out to their agent or manager to discuss logistics and fees.

Make sure everything is in writing. Get all the details of the agreement in writing so there are no surprises later on.
By following these tips, you can be confident that you'll choose the best keynote speaker for your event.